The Jack Britt School District is very popular in the Fayetteville NC area......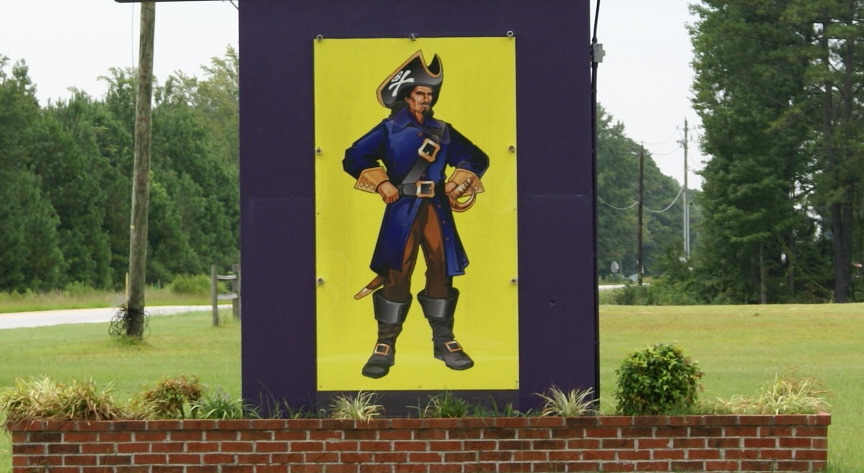 When looking to buy a home in Fayetteville NC there are a lot of great places to live! But for this post we are going to be talking about buying a home in the Jack Britt School District.
There are SO many great neighborhoods to choose from in a multitude of price ranges....
You have Gates Four, this community is gated and boast a wonderful golf course, club house, swimming pool, etc. The home prices range from $155,000 for a town home up to $575,000. If you can not find something to fit your needs there you might try looking in Birch Creek where the homes range in price from $179,000 to $233,000. This neighborhood give you a wonderful feeling of coming home...There is a newer continuation of this neighborhood called The Woods at Birch Creek and the price range there is $269,000 to $271,500.
Just down the road is Traemoor Manor, this is a smaller community with sidewalks for the family afternoon walks! Prices there are $415,000 to $595,000 and I have to say are all full of great amenities! They are getting ready to begin a new phase...they are going to be gorgeous homes, let's check them out together!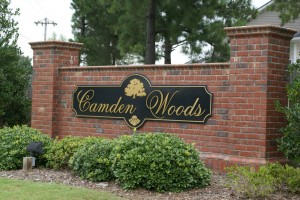 There is another great neighborhood called Camden Woods just behind the high school... The price ranges there from $305,000 to $345,000.
There is also a new neighborhood, called The Estates at Camden, that has some great floor plans to choose from ranging from $223,500 to $286,500
There are many other great neighborhoods to choose from this is just a quick overview of neighborhoods and prices of homes on the market today 4-25-2012.
If you are looking to buy a home in the Jack Britt School district I would love to show you around!! I have had two children graduate from Jack Britt already and will have two others in the next few years.
I would love to share my experience with the school and the area with you! Give the Mckinney Realty Group a call or text at 910-987-0567 we look forward to serving you with all your real estate needs!
© 2017 Fayetteville Regional MLS (FRMLS)
Information deemed reliable, but not guaranteed.